We work in partnership with our trusted and reliable manufacturers based in Asia and as part our ongoing commitment to the communities in which our factories are based we commit to an ongoing donation programme, by donating a percentage of profits from the sale of those items manufactured in the region straight back into the community via registered charitable organisations.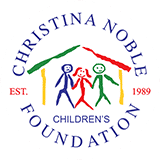 We donate to Christina Noble Foundation (CNCF) who serve the physical, medical, educational and emotional needs of vulnerable children. Christina Noble and her foundation have established over 160 projects providing education, healthcare and community development humanitarian services to vulnerable and destitute children and their families and poor rural communities. To date these projects have assisted almost 900,000 children and collectively have impacted the lives of over 1,000,000 children and adults.
Our contributions to date have been supported 12 months of educational support for up to 54 children at CNCF's Tay Ninh Centre for Visually Impaired Children where CNCF supports orphaned, abandoned or destitute children and young adults (ages 5− 22) who have visual impairments, blindness or hearing and speech impediments and psychological challenges.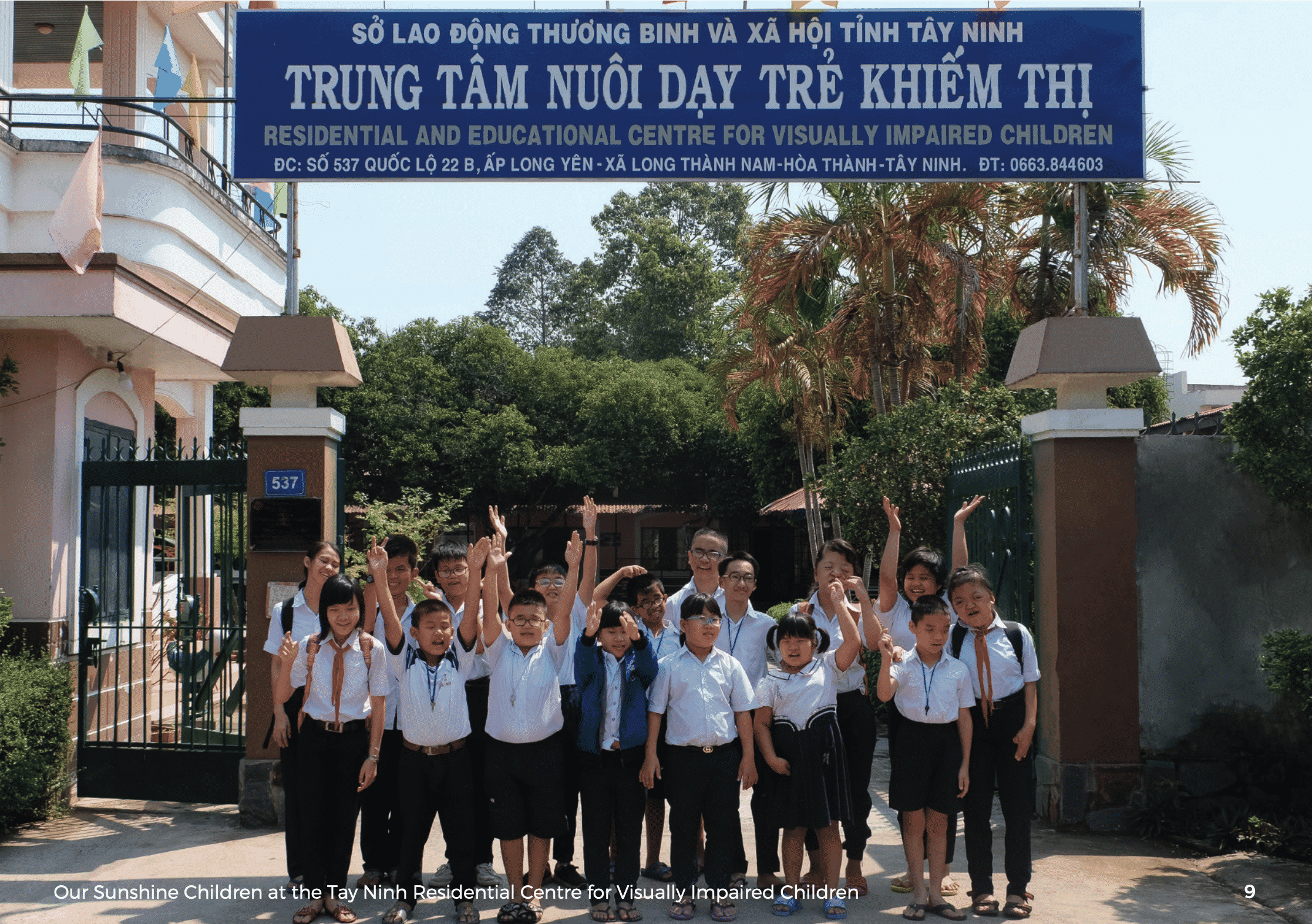 As we continue to grow and expand we will are committed to giving back to the communities where we are based.
You can learn more about the Foundation here and see below the video that showcases the incredible work of the Christina Noble Foundation.